Show All
Russian prime minister Dmitry Medvedev. (Photo: government.ru)
Russian prime minister talks of improving relations five years after 2008 war, but makes it clear there will be no compromise on key issues.
Closed crossing-point on the Armenian-Turkish border. (Photo: Photolure)
Death of Turkish civilian worsens an already troubled relationship.
Defending Tajikistan's border with Afghanistan presents huge challenges, not least because of the steep terrain. This river marks the frontier. (Photo: Citt/Flickr)
Militant groups could use greater freedom of movement within Afghanistan to target countries to the north, experts say.
Foreign ministry in Baku. (Photo: Magerram Zeynalov)
Foreigners who slip across from Armenia told they are unwelcome in Azerbaijan.
Bosnia's Homeless Team with coach Elmedin Skrebo (far right, standing). (Photo: IWPR)
International project helps homeless and underprivileged players to help themselves.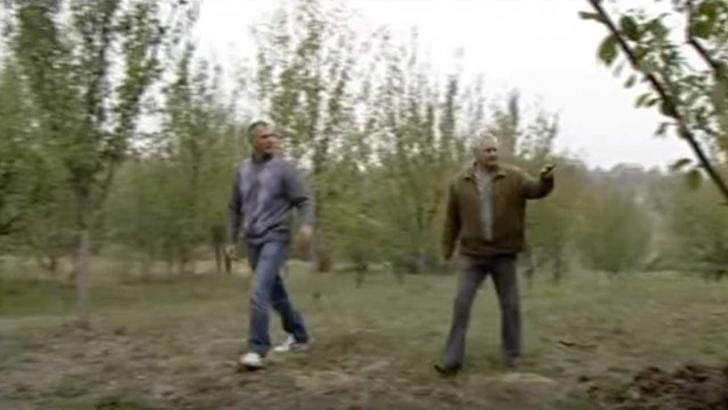 How a cross-community project created a successful economic model for Bosnia's farming sector.
Bosnian police officer Amela Zukovic. (Photo: Mladen Lakic)
Despite greater opportunities for women, old gender stereotypes remain strong.
The UNFPA July conference that launched campaign to prevent teenage pregnancies. (Photo: UNFPA office, Kyrgyzstan)
Government hopes to combat teen pregnancy through programme of sex education in schools.
Global Voices: Europe/Eurasia