A mural advocating safety practices to curb the spread of Covid-19. April 29, 2020, Nairobi. © Tony Karumba/AFP via Getty Images
Focus
Africa Resilience Network
The Africa Resilience Network is a network of journalists, activists and analysts investigating and exposing human rights issues in Kenya and Nigeria.
Show More
This includes:
Developing, publishing and promoting research and reporting on human rights issues and disinformation activities;

Access to expert mentors and editors, with training on data protection and information security risks;

Specialist training in the latest tools and techniques to investigate human rights abuses, and identify and expose disinformation, including open-source intelligence and network analysis; and

Opportunities to attend networking events and collaborate with civil society actors and other activists, journalists, media professionals, academic experts, editors, researchers and publishers.
IWPR is grateful for previous support to ARN from our partners Centre for Information Resilience and the International Centre for Investigative Reporting.
For those interested in learning more about the programme, or becoming a member, please contact AfricaResilienceNetwork@iwpr.net.
Podcast: Human Rights, African Stories
In this six-part podcast series produced by IWPR, journalists, communicators and campaigners in Nigeria and Kenya tell the stories of human rights in Africa.
Podcast: Covid-19, the African Story
This six-part podcast series produced by IWPR tells the story of the Covid-19 pandemic from an African perspective, taking in fake news, conspiracy theories and bogus cures.
"I see covering Covid-19 related disinformation as an opportunity to set people free from lies."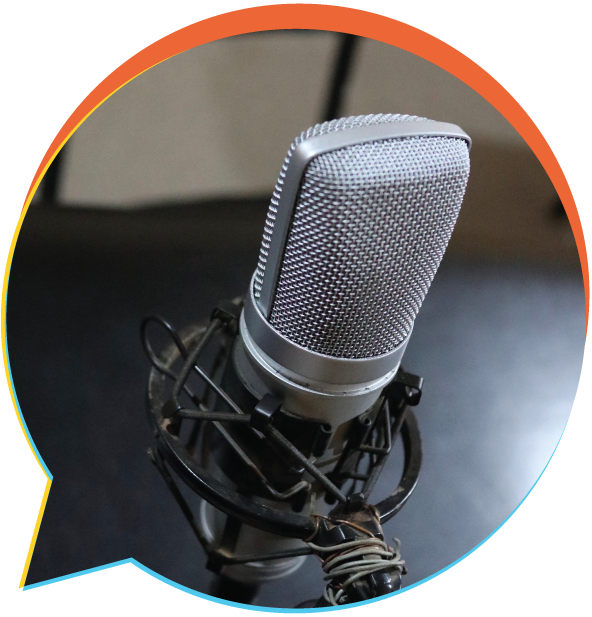 Reporting Health in the Disinformation Age
A Handbook for Journalists, Communicators, and Campaigners
The handbook is a practical resource for journalists and communicators in Sub-Saharan Africa as they counter disinformation and misinformation on a wide range of health issues, including Covid-19.
"Covid-19 has underscored the important role of health journalism in helping the public navigate complex topics affecting their lives."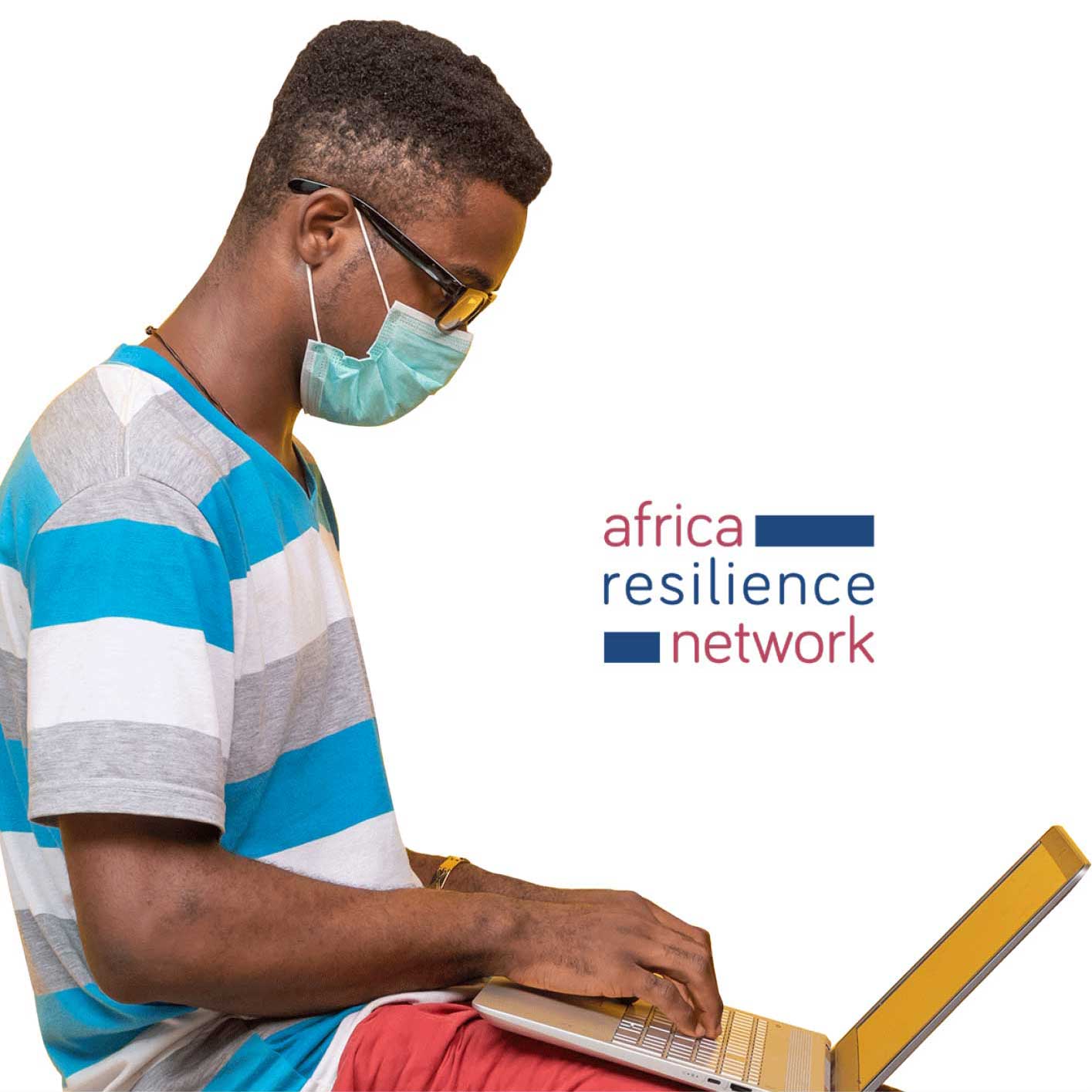 Africa Resilience Network Compendium
The work of IWPR's new Africa Resilience Network programme (2019-21) exposed Covid-19 disinformation in both Nigeria and Kenya. Here you can read a selection of these exposes from the network and see how their work, supported by Africa Uncensored, Kenya, International Centre for Investigative Reporting (ICIR), Nigeria, along with the Centre for Information Resilience UK, tackled some of the conspiracies and untruths pervasive in Kenya and Nigeria during the pandemic.