Bosnia and Herzegovina: Tales of Transition | Institute for War and Peace Reporting
Programme
Bosnia and Herzegovina: Tales of Transition
Ordinary People is a series of short TV documentaries about strong individuals from Bosnia who managed to overcome the trauma of the 1990s war and put the past behind them. They are contributing to the process of reconciliation in this ethnically divided country through art, sports, business ventures and other economic activities, working with members of other ethnic groups. The films were produced under the Ordinary Heroes project, funded by the Norwegian Embassy in Sarajevo. This project is being carried out by IWPR and its partner in Sarajevo, the Post-Conflict Research Centre.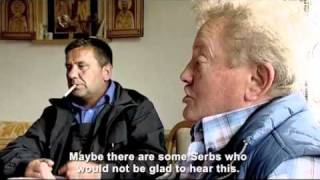 29 Sep 10
Bosniaks and Serbs set aside their bitter experiences of recent years to try to live together again.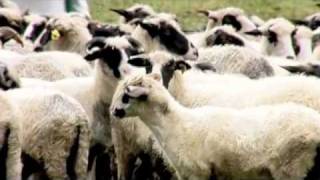 29 Sep 10
Threatened by local Serbs on their return, Bosniaks in Klotjevac say their lives are not much better several years on.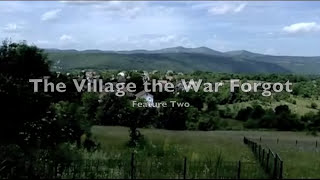 29 Sep 10
They may be from different ethnic groups, but the residents of Baljvine never took up arms against each other.