Institute for War and Peace Reporting | Giving Voice, Driving Change
Pushing Boundaries and Inspiring Change
Showcasing positive role models encourages young women to pursue their dreams.
By IWPR
IWPR's Ante Raeda - You Are A Pioneer – programme brought together eight civil society organisations from across Libya to launch a national advocacy campaign with the aim of changing negative gender stereotypes.
While Libya has a long history of women contributing to the fabric of the country through education, science, culture, politics and business, their accomplishments are not always widely known or talked about.
The eight organisations developed a three-pronged approach to the advocacy campaign. A series of short videos highlighted female accomplishments in various fields, a children's booklet illustrated positive role models in fields from business to education and politics, while a public database of Libyan women experts was shared with national and regional media outlets.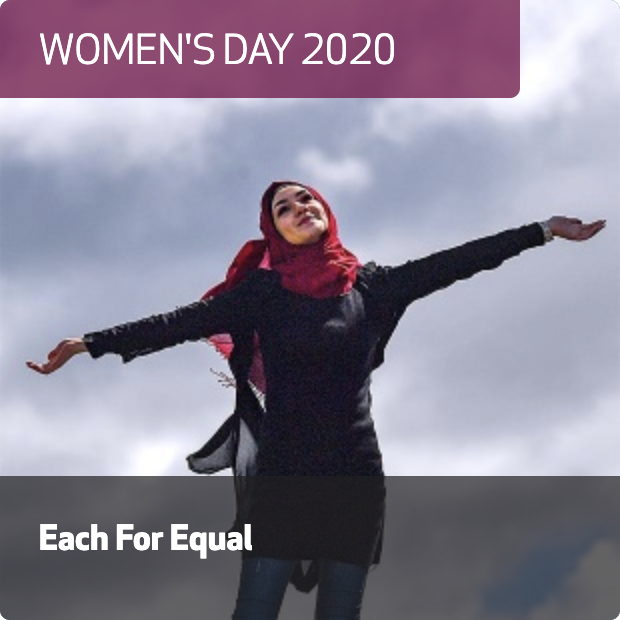 The coalition also produced a comic booklet for children and families, distributing more than 7,500 copies to communities including Tripoli, Benghazi, Sabha, Ghat, Zawiya, Tobruk, and the Tawergha displacement camps.
The 31 short videos highlighting pioneering women have already received more than 18,000 views on Facebook.
By shining a light on the achievements and contributions of women across the country, more young women and girls can see women in positions of power that have traditionally been male-dominated. Evidence shows that role models are an incredibly effective way to encourage and inspire young women and girls to pursue their interests.
As coronavirus sweeps the globe, IWPR's network of local reporters, activists and analysts are examining the economic, social and political impact of this era-defining pandemic.
More IWPR's Global Voices
Government poised to adopt far-reaching legislation on online expression.
Reporter had defied death threats to continue covering Taliban operations.