Faten's Story
Amid the turmoil of civil war, a young woman finds herself repeating her mother's tragedy.
Faten's Story
Amid the turmoil of civil war, a young woman finds herself repeating her mother's tragedy.
A woman walks in the Salah al-Din neighbourhood. (Photo: Syria Stories)
"My father and mother married 20 years ago. My mother was then aged 35 and considered old, so she agreed to marry my father even though he already had two wives and many children.
My mother suffered a great deal due to poverty, hard living conditions and the presence of these two other women. She fought a lot with my father because he broke his promise to provide her with a house of her own.
Eventually my mother could no longer bear the situation and decided to leave him and file for divorce. Already pregnant with me, she returned to her family home where she gave birth.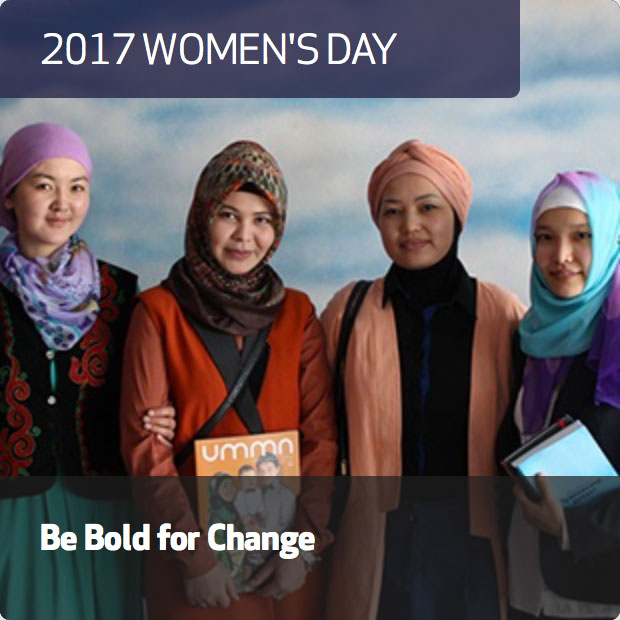 But my father made her return home.  Three years later, my mother was heavily pregnant with my brother Mohammed. Once again, the problems with my father had become so bad that she left and asked my father for a divorce.
Six months later, my father made her return again; not because he loved her, but so that she could take care of my brother and I.
Time passed but our pain and suffering remained the same. Our half brothers and sisters treated us badly but we had no choice but to remain silent.
My mother gave birth to my sister Sawsan just as the Syrian revolution began. I was 14 years old and my brother was 11.
The following year, the regime army approached our village and my mother took all three of us and fled to her parent's village in Jisr al-Shughur.
But just a few days later, the army also began bombarding Jisr al-Shughur with missiles.  
My little sister Sawsan, just a year-and-a-half old, got hit by shrapnel and was killed. By some miracle, the rest of us survived.
We buried my sister and fled with my mother's parents to the border with Turkey.
The Turkish government sent us to Nizip camp in Gaziantep, where we spent the next four years.
When I reached the age of 18, a young man back in Syria approached my father to ask for my hand in marriage.
My father called my mother and told her to send me back.
My mother, brother Mohammed and I obtained permission to return to Syria, and began a long tiring journey.  
I finally met the groom at my father's house. But then, to my shock, my prospective husband rejected me – my father said that he had just not liked me.
My mother and brother decided to return to the camp. Life was tough in Syria and my father could not afford to host us amid the harsh war conditions.  
Then came another shock: my older half-brother refused to allow me to return with them, insisting that the refugee camp was no place for a young girl.
I cried a lot, but it was all in vain and I stayed there alone.
My half-brother was married with children, and I lived in his home for nearly a month.
Then, one night my brother came to my room to wake me up. It was about one o'clock in morning and he was clearly sad.
"Where are we going, brother?" I asked.
He didn't answer, he just took me to my father's house.
There my father lay, covered in a shroud. He was dead.
I bent over him, weeping and asking, "Why did you leave me alone, father?"
I was fatherless, and my mother was a long way away. I spent many miserable nights feeling like I was about to die from loneliness.
When a young man proposed to me, I agreed to marry him in order to forget the pain I was suffering.
Shortly afterwards, we married. For the first few days, my husband was kind and respectful.
But then he started to beat and insult me for no reason.
It was only after I was pregnant with our first child that I discovered he was addicted to some kind of drug. It was hard to find, and he was so frustrated that he became violent.  
Oh my God, what can I do?
Do I leave him and repeat my mother's story of separation? Or do I stay and take care of this child, who has nothing to do with this?
I will leave it to God and go back to my loneliness."
Mariam Ibrahim, 24, is from Hama. She is a housewife and a mother of three children who had to leave her home due to poor security and now lives with her family in Idlib's countryside.