Stories by the Author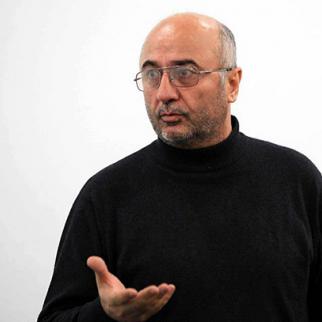 Hasan Huseynli. (Photo courtesy of H. Huseynli)
Hasan Huseynli's works on seemingly innocuous educational issues, but his case matches others involving rights activists and political dissidents.
21 Jul 14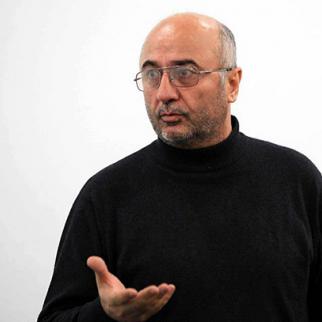 Hasan Huseynli, head of the Good Citizen NGO in the Azerbaijani city of Ganja. (Photo courtesy of H. Huseynli)
Hasan Huseynli's supporters say assault charge against him is a typical frame-up, and reflects a trend of crushing civil society groups outside Baku.
29 Apr 14