IWPR Boosts Online Security for Women Activists
Training aims to build and strengthen digital skills and institutional resilience.
IWPR Boosts Online Security for Women Activists
Training aims to build and strengthen digital skills and institutional resilience.
Cyberwomen English leaflet © IWPR
Cyberwomen Spanish leaflet © IWPR
Women human rights defenders in Latin America are learning how to stay safe in an often hostile online environment thanks to IWPR's Safety Awareness and Action project (SAWA).
The programme aims to build and strengthen digital security skills and the institutional resilience of activists and their organisations.
Already working with leading human rights organisations in the Middle East and North Africa (MENA) region, Sawa has now extended its work to focus on women's rights groups in Latin America.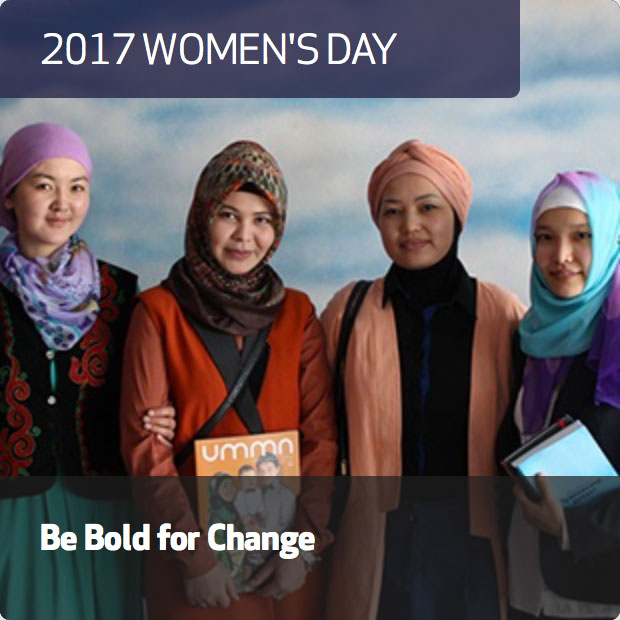 Participants in the latest round of training, who came from Mexico, Ecuador, Honduras, Nicaragua and Venezuela, told IWPR than online attacks against them often had a particular gender component.
Conservative groups, for example, subjected women working in the arena of sexual and reproductive rights to personal and sexualised attacks on social media.
One woman reporting on human rights violations discovered that fake profiles using stolen photographs had been created in her name on social media to defame her.
Those subjected to such attacks report feeling abused, exposed and fearful. This often leads to self-censorship online, which is particularly concerning given that these women are human rights defenders.
"Whoever hides behind the anonymity is a real person," one workshop participant told IWPR. "They may have ten false profiles to attack you [but behind that] is a person who wants to shut you up or to assault you."
"Before [the internet] you received a threat, a message, a stone through your window, and your companions were with you to contain the risk," said another. "Not anymore. Now you receive a mail or tweet and you are alone and you think,  "What do I do? Although I am connected to a world of people, I'm really alone when it comes to dealing with this."
To address this issue of isolation and better support each other, trainees went on to set up a cellphone network of women human rights defenders in the Latin America and Caribbean region using the encrypted messaging platform Signal.
IWPR is currently building a digital security training curriculum specifically designed to meet the needs of female activists. Those involved in the trainings have also already implemented a number of basic digital security steps, such as separating private social media accounts from organisational ones and setting up protection against data loss.
Other organisations in Ecuador and Venezuela have adapted their websites to include secure protocols, while four other human rights bodies have gone on to replicate the trainings to other activist groups in their countries.
"All the tools we have been taught are incredible, you feel much more in control of what you do in the digital world, how to enforce your right to privacy," said a workshop participant.  "I have replicated some of these tools in my organisation and of course sometimes there is resistance, but it seems to me that we are gradually generating a chaTraining focnge, generating awareness of how important it is to have privacy when you access the web."