Institute for War and Peace Reporting | Giving Voice, Driving Change
Ukraine: Unbroken
Women tell their stories of captivity in Eastern Ukraine.
By IWPR
Unbroken documentaries tell the stories of Anna Gutsulka, Iryna Dovgan and Anna Iliushchenkova.
This documentary trilogy tells the story of three female Ukrainian former prisoners-of-war who were held captive in the country's east by paramilitary groups.
---
---
---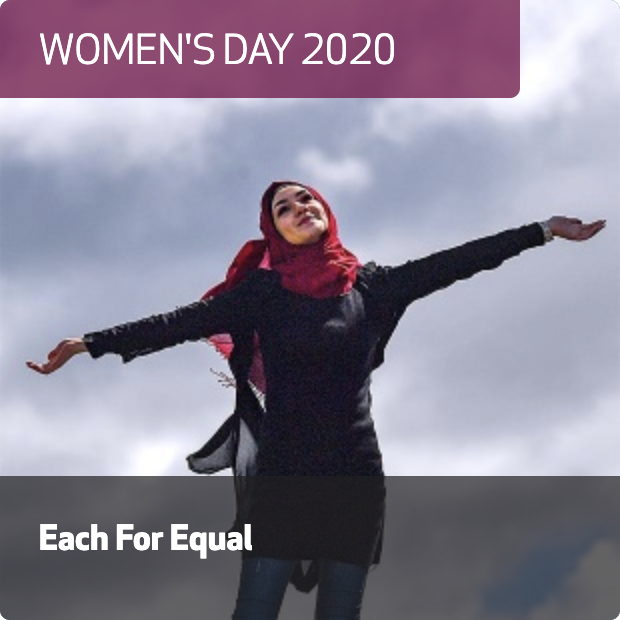 Financed in part by IWPR, the series allowed these women from war-affected Ukraine to tell their own stories and highlight the wider effect of conflict on a community.
Thousands of people may have been taken captive by separatist militia since the conflict began in 2014, including about 100 Ukrainian women.
More IWPR's Global Voices
The need for factual and fair reporting is more important than ever.
The crisis has brought a rare degree of cooperation and comradeship.