Ukraine: Ensuring Fair Trial for War Captives
Steep learning curve for Ukrainian justice system now tasked with prosecuting complex crimes under international humanitarian law.
Ukraine: Ensuring Fair Trial for War Captives
Steep learning curve for Ukrainian justice system now tasked with prosecuting complex crimes under international humanitarian law.
Captured Russian soldier, Sgt. Vadim Shishimarin, 21, attends a court hearing on May 18, 2022 in Kyiv, Ukraine. Sgt. Shishimarin pleaded guilty to shooting a civilian on a bicycle in the village of Chupakhivka, Sumy Region, days after Russia's invasion of Ukraine on Feb. 24. The trial of the Russian soldier was the first that Ukraine has conducted since the invasion related to charges that could be considered war crimes. © Christopher Furlong/Getty Images
Eugene Krapyvin is a Ukrainian expert on criminal justice at the Centre of Policy and Legal Reform. He told IWPR journalist Svitlana Morenets how Ukraine's policy on enemy combatants had rapidly evolved since Russia's full-scale invasion began in February.
IWPR: Are Ukrainian courts ready to prosecute war crimes? Can Ukraine guarantee investigation and sentencing according to international standards?
Eugene Krapyvin: This is a problematic issue: the justice system says it is ready. At the same time, the cases of war captives are considered by the courts of the lowest level - district courts. Despite the unity and qualifications of the Ukrainian judges, there is still a lack of knowledge.
Some things should be changed. It is necessary to create one court, for example, in Kyiv, specialising only in war crimes. Judges would receive appropriate qualifications and training in the shortest possible time. Then society and the international community will have fewer questions about the quality of investigations and sentences. 
The justice system had little to do with prisoners of war until 2022. It was clear [after the Russian invasion of 2014] that people were going to be exchanged for Ukrainian soldiers. There were individual trials, mostly in absentia. In some cases, after the courts handed down its verdict, Ukrainian prosecutors asked Russia to implement their measures. However, Russia rejected all requests for the implementation of these procedural decisions.
Ukraine had little understanding of the requirements of international humanitarian law until 2022. An armed conflict and the fight against terrorism were claimed to exist at the same time. 
The self-proclaimed Donetsk and Luhansk People's Republics were recognised as terrorist organisations. The so-called separatists - war captives - were considered criminals and prosecuted for participating in illegal armed formations.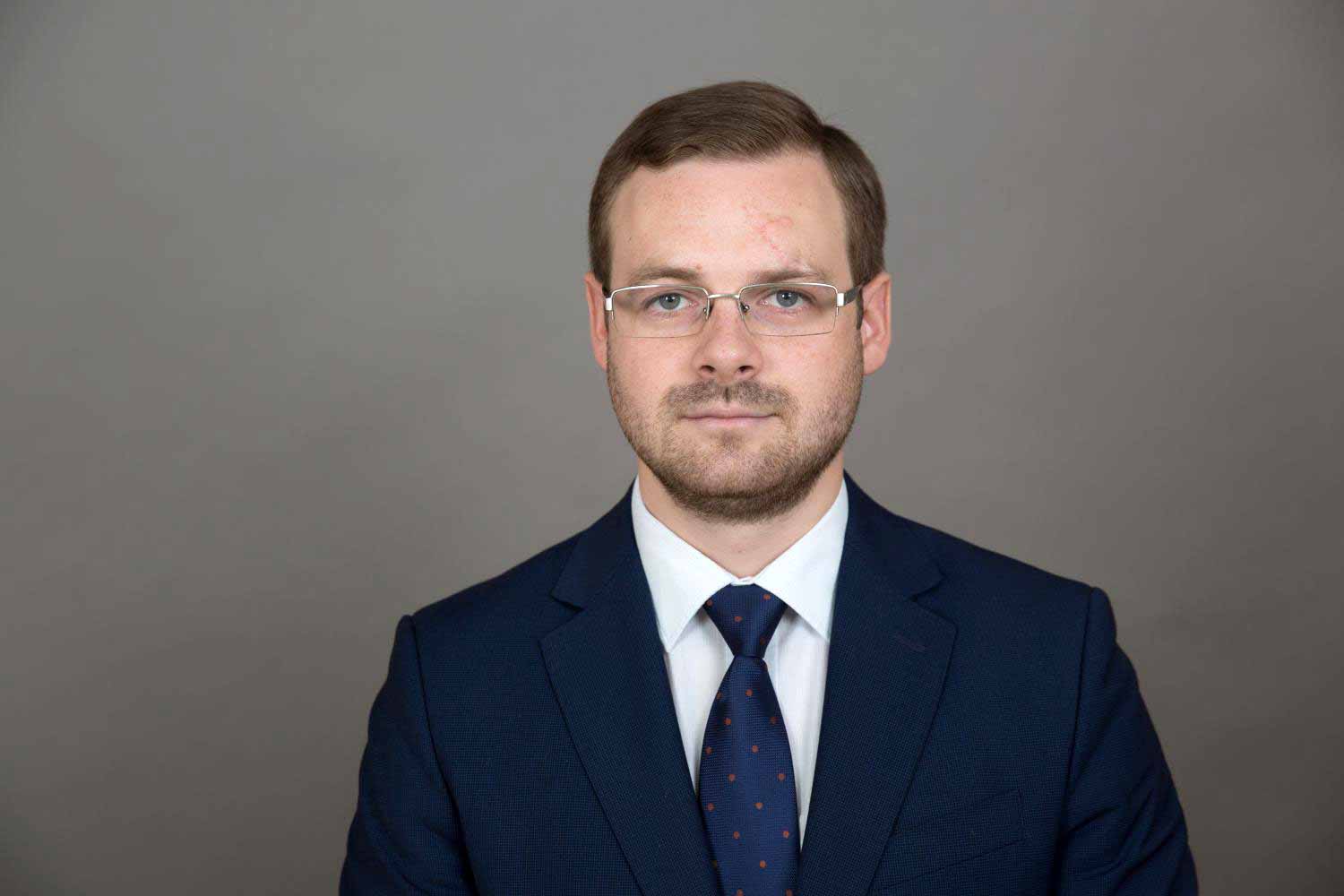 How has Ukraine's policy regarding war captives changed?
In the first month of the full-scale invasion, the actions of all Russian combatants were mistakenly classified as an encroachment on territorial integrity and illegal border crossings. The Russian military were treated as criminals, even though they had combatant immunity.
The office of the prosecutor general had to make significant changes after consultations with international and national specialists. The coordination meetings were held with prosecutors' offices of all levels and the armed forces of Ukraine.
Since then, combatant immunity has been upheld. If a person participated in legal actions and did not violate the laws and customs of war, they were treated as captives by the standards of the Geneva convention.
If the person committed war crimes, and it was proven, they have to be prosecuted. This category of prisoners of war can be exchanged only in exceptional cases. I would say that the Ukrainian policy towards war captives has evolved and fully complies with international law.
How are Russian prisoners of war selected for exchange? Is there a prescribed procedure? 
International law does not regulate the exchange of prisoners of war - and does not prohibit it. Generally, when the armed conflict ends, war prisoners must be repatriated. But if this happens earlier, it is only welcomed.
The exchange depends on the agreements of the political authorities of the two warring countries. Ukraine has introduced only one normative rule: the office of the prosecutor general has to approve the exchange of war prisoners suspected of committing war crimes. 
Exchange is possible at any stage. If some suspects committed war crimes, the investigation and prosecution must continue. But this will be the responsibility of the receiving country. It is clear that Russia will not investigate crimes further or send their soldiers to prison, but this is their duty.
How are Ukrainian prisoners of war prosecuted in Russia?
We do not have access to the materials and even the verdicts themselves. It is impossible to evaluate their legality. As far as I know, most sentences are illegal because Russia persecutes military personnel who are granted combatant immunity. 
Ukraine has no information that they committed war crimes, and neither do the Russians, I suspect. I repeat, this is a violation of immunity. Participation in an armed conflict doesn't make a soldier a criminal. If Russia invents information about war crimes, this is the falsification of evidence and will result in an unfair trial.
How can Russia be prosecuted for violence against Ukrainian prisoners of war?
The mistreatment of prisoners of war violates the laws and customs of war. Specific individuals in the Russian army are responsible for these crimes. Their names are well known both from open source and intelligence data.
Currently, we will initiate the absentee prosecution process. We expect that they will be physically captured in Ukraine, or that the Russian government (not this one, of course, but a new one) will sooner or later extradite war criminals to Ukraine or other countries. 
We do not give up hope that justice will prevail. International crimes do not have a statute of limitations because sometimes you just have to wait, and the new government will extradite "old" criminals. For example, Serbia voluntarily extradited Slobodan Milosevic to the International Criminal Court in 2002.
How can international partners help Ukrainian courts to ensure fair war crimes trials?
They are already helping. For example, foreign investigators are working alongside Ukraine under the mandate of the International Criminal Court. Other groups of investigators also work on specific episodes of war crimes on behalf of other countries. Together, they work on prosecuting prisoners of war in national courts, the International Criminal Court, and other jurisdictions.
There is a constant exchange of information and evidence with Ukraine. But we need more human resources - specialists who are ready to work here, in Ukraine. 
Russian war criminals can also be prosecuted in countries that recognised universal jurisdiction over international crimes. For example, Germany is already asking for the extradition of some captured Russian pilots who also bombed the civilian population in Syria. Possibly, some of the prisoners of war will be transferred to other jurisdictions.
Please take a minute to complete a short survey. For any further feedback email us at editor@iwpr.net.