Institute for War and Peace Reporting | Giving Voice, Driving Change
Telling the Stories of Syrian Women
From stay-at-home mother to fearless reporter.
By IWPR
Rana Melhem. (Photo: Still from Liberated T feature)
A single mother of seven, Rana Melhem was finally able to achieve her childhood dream of becoming a journalist after attending an IWPR media training.
Once a stay-at-home mother, at the beginning of the revolution she left her husband and began to volunteer as a nurse.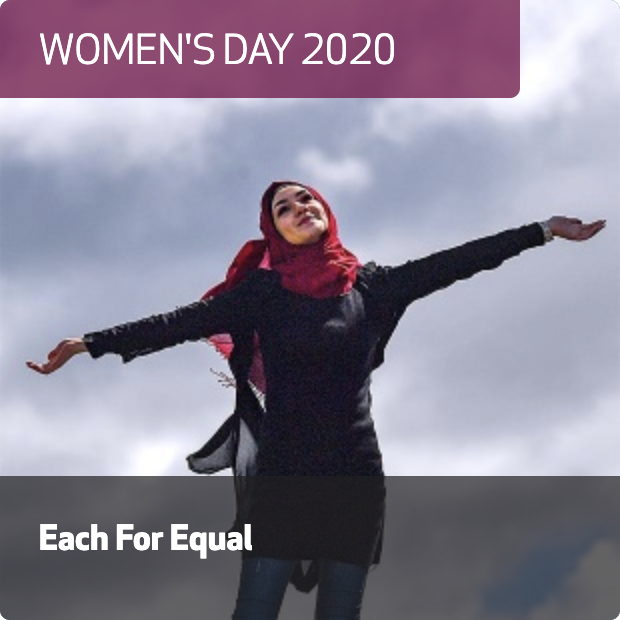 Displaced with her children to a camp in Idlib, she now and produces written and video pieces for a range of outlets, with a focus on the human stories of refugees.
IWPR's Liberated T spoke to her about the obstacles she faced in the course of pursing her career.
As coronavirus sweeps the globe, IWPR's network of local reporters, activists and analysts are examining the economic, social and political impact of this era-defining pandemic.
More IWPR's Global Voices
Low state pensions mean that older people risk exposure to the virus to make ends meet.
Citizens know that corruption and incompetence created this apocalyptic disaster.