Nigeria: FGM Rises Amid Pandemic
Campaigners warn that lockdown left many girls and young women vulnerable to the practice.
Nigeria: FGM Rises Amid Pandemic
Campaigners warn that lockdown left many girls and young women vulnerable to the practice.
Despite being outlawed, young girls are still being subjected to FGM in southern parts of Nigeria. © Erick Gibson/Wikimedia
Mary, 18, says she is teased mercilessly whenever she returns to her home village of Aluan in Nigeria's Cross River State.
In the streets, markets and any other gathering, she is taunted by her peers who use derogatory words to describe her. 
"How would I sit with someone who has 'a long thing' in between her legs"? they ask, adding, "You are not a woman yet." Sometimes, she fights back physically.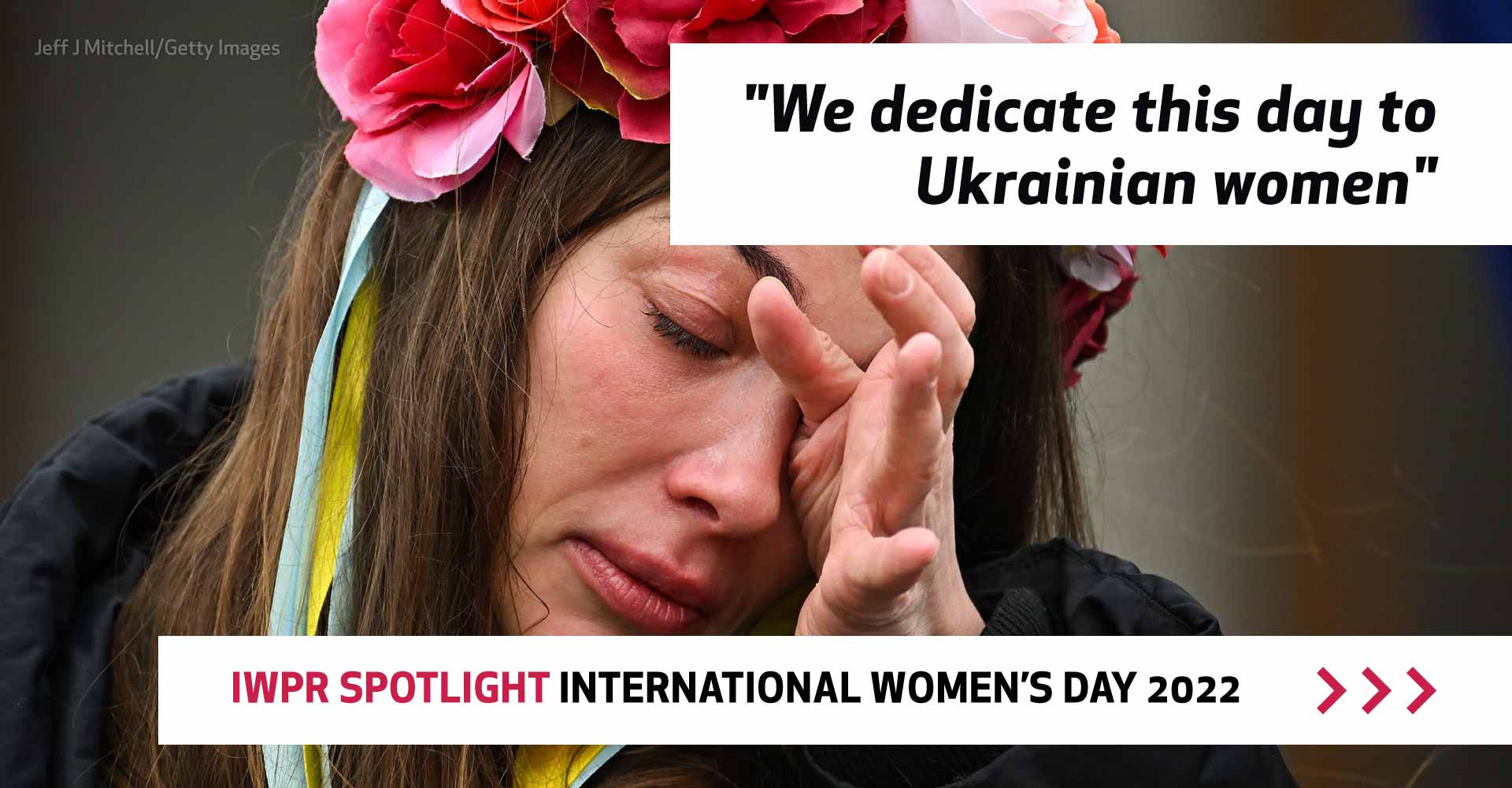 The reason for this discrimination is that Mary's parents refused to have her undergo female genital mutilation (FGM). Thankfully, she said, she only visits during holidays from her studies.
"Had I stayed in my village, I probably would have been forced to do it, just so I could belong," Mary concluded.
Others have been unable to escape. Campaigners warn that the lockdowns that accompanied the Covid-19 pandemic and forced many girls and young women to stay at home have led to a rise in FGM in this part of southern Nigeria.
Those who had been living in towns further away from the social pressures of smaller communities have found themselves mutilated against their will. Economic hardship has also added to the pressures, with those performing FGM offering their services for a reduced fee.
Despite being outlawed, FGM continues to take place in southern parts of Nigeria, with almost a quarter of women in the country having undergone the practice. FGM is practiced in 16 of the 18 local government areas in Cross River State. The state capital of Calabar has a FGM rate higher than the national average of 32 per cent.
"Those who practice FGM do so secretly, because they are now aware of the law," said barrister Amina Audi Muhammed, a legal consultant on gender-based violence. "In the past these practices were widespread and were celebrated but it is not common anymore."
Parents take girls between the ages of 12 to 17 years-of-age to be cut. This is generally done without any anesthetic or hygiene measures and medical complications sometimes lead to death.
Margaret Onah, now 60, was born in the village of Okpoma in the Yala local government area of Cross River State. FGM was routine and she and her six sisters all endured the procedure.  
"My fourth sister… nearly died, she bled so much and had to be rushed to the hospital," she recalled. "Were it not for the fact that my parents were educated, and could communicate with the doctors, we would have lost her." 
Onah went on to found the Safe Haven Initiative and has incorporated FGM awareness into her sexual reproductive health work.
"It was taken as a ritual or norm in the name of preparing a girl for marriage, and a ceremony comes afterwards," she continued. "Since the concern was the ceremony, it got to a point we suggested that the ceremony can take place without cutting and surprisingly the chiefs agreed, and the practice drastically reduced. Using my foundation, we seriously campaigned against it; people started hiding to practice it."
In her own family, she continued, none of her siblings had forced their daughters to undergo FGM.
However, the pandemic and the social and economic impact of the ensuing lockdowns had meant a serious setback for the campaign to wipe out the practice.
"Two things happened," Onah continued. "There was hunger and the FGM experts went knocking on doors to cut, even at a reduced fee. Some parents used that opportunity to [target] children who had used schooling or other pastimes as escape routes." 
For instance, she explained, the Safe Haven Initiative received calls for help from people in Nkim and Nkarasi villages who opposed FGM, but their attempts to intervene were me with "stiff resistance ".
Local community barred anti-FGM activists from entering the villages and speaking to the victims. 
"They were forcefully cut, and there was a lot of cries for help but we weren't able to reach out to them. Sadly, FGM increased, we are yet to recover from it."
Under the Violence Against People Prosecution act (VAPP) of 2015, carrying out FGM carries a minimum prison sentence of four years, a fine of at least 200,000 naira – or both. However, not all 36 states across Nigeria have fully ratified the act; the Southern Cross River State only approved it in December 2021.
"It may not be total eradication but the impact of the VAPP law against female genital mutilation has led to a decrease in the cases," said the barrister Muhammed. "The adoption and implementation of the law across the country remains a great hope for women who are still faced with the threat of undergoing FGM in other communities in the country that still practice such."