Stories by the Author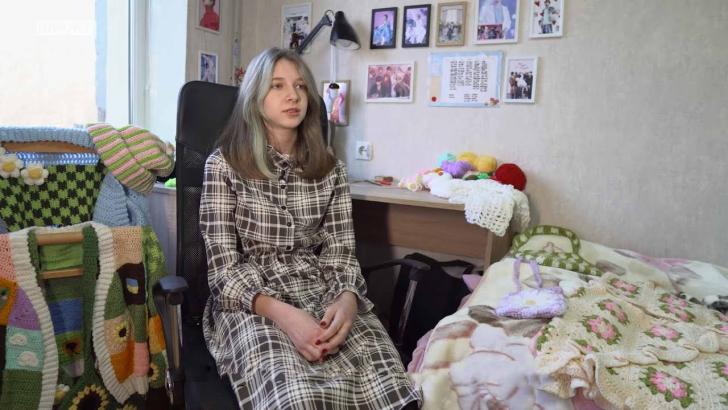 The lives of hundreds of thousands of young people have been shaped by Russia's confrontation with Ukraine.
27 Feb 23
Maternity wards have been among the hundreds of healthcare facilities struck since the start of the full-scale invasion.
28 Nov 22
Railway employees continue their long, dangerous journeys to bring Ukrainians to safety.
22 Nov 22