A woman displaced by war wipes tears during a counselling session as psychologists listen on May 03, 2022 in Kryvyi Rih, Ukraine. © John Moore/Getty Images
Ukraine: Rape as a Weapon of War
Legal expert warns that sexual violence is being used as a "tool of psychological terror, intimidation and torture".
A woman displaced by war wipes tears during a counselling session as psychologists listen on May 03, 2022 in Kryvyi Rih, Ukraine. © John Moore/Getty Images
Human rights activist and author Larysa Denysenko is the co-founder of the YurFem association of women lawyers. She told IWPR's Svitlana Morenets that despite the difficulty of investigations during a time of active conflict, prosecuting sexual violence as a war crime had  important psychological significance for both survivors and the wider society.
IWPR: Are you aware of any rape investigations since the Russian invasion in 2014?
Larysa Denysenko: Of course, such cases have been known about since 2014. Fighters of voluntary Ukrainian [militia] were also accused. Probably the most well-known were the Tornado cases [abuses carried out by members of a Ukrainian police group].
Rape investigations were much less talked about at the public level, but the human rights environment monitored and recorded them. Various lawyers provided legal assistance [but] victims rarely asked for help.
By 2015, the prosecutor's office of Ukraine, the investigators and the system of free legal aid did not have access to the temporarily occupied territories.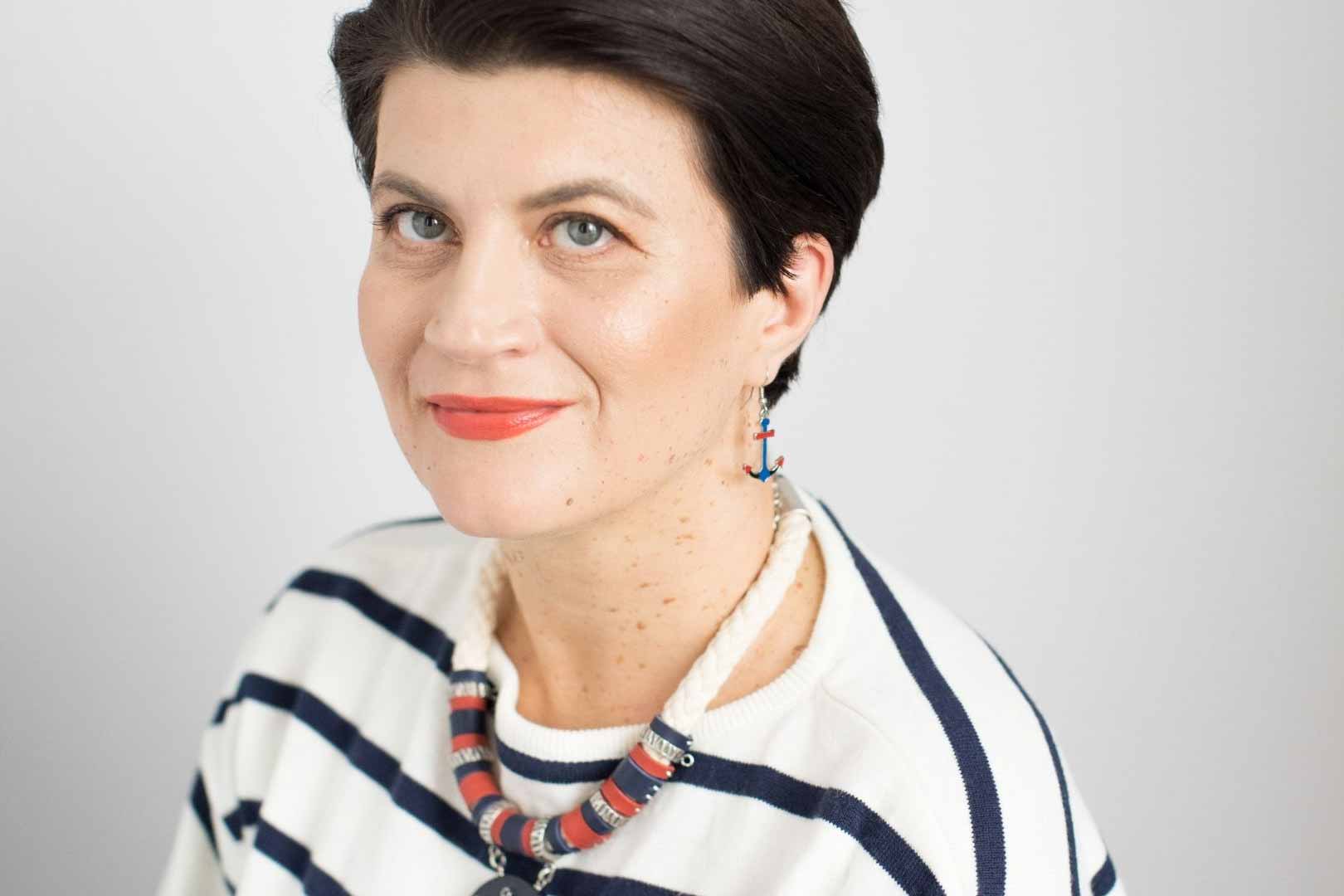 Is rape being used as a weapon of war or is it cases of individual Russian soldiers arbitrarily committing abuses?  
When it comes to the army, it is primarily about internal control, a system of order. When it comes to occupation, it is a territory of uncontrolled power, where violence dominates. I believe this is a deliberate weapon, a tool of psychological terror, intimidation and torture.
Is prosecuting sexual violence as a war crime different from prosecuting it in a domestic court?
War crimes have no statute of limitations, they are not subject to amnesty, and an investigation can be based, for example, solely on the testimony of a survivor of sexual violence.
Justice can be carried out by courts of national jurisdiction, the International Criminal Court (ICC) and specially created international tribunals and under the rules of universal jurisdiction. For example, the national court of Slovakia can consider war crimes in Ukraine under this procedure.
Can it be prosecuted in Ukrainian courts? What is the difference between procedure in international and Ukrainian courts?
Yes, it is possible to prosecute in national courts, according to the rule of universal jurisdiction and in the ICC. The difference between the international and Ukrainian courts is in the time of preparation and trial, [and] the trial procedures.
Ukrainian courts, for example, can review such cases in absentia without the presence of the accused. According to the rules of international criminal procedure, it is possible to prosecute even the commander-in-chief if there is sufficient evidence of systemic rape, rape as genocide, etc.
Is the Ukrainian legal system ready to investigate war crimes, especially rapes? What does it lack, and what needs to be improved?
There is now a closed hearing of the first case involving sexual violence during the war. It is very important to analyse the court verdict and how our justice system handles such criminal challenges.
There are some positive changes. The instructions for investigators and prosecutors on conducting interrogations were reconsidered. The cooperation of prosecutors, international experts, lawyers and judges was established to identify gaps in legislation and processes, facilitate survivors' procedural fate and use gender sensitive approaches.
In particular, there is an instruction that women should be the ones questioning other women if the survivor has no other requests. New guidance on investigating these crimes has been issued. It needs to be rethought and transformed. The system is not 100 per cent ready because there is still an active war. There are not enough hands. It is exhausting emotionally.
What is the difference between prosecuting sexual violence against men and women?
My colleagues have some cases regarding men and young men, but I do not. International protocols draw investigators' attention to the specifics of interviewing male survivors of sexual violence. I don't know whether the Ukrainian prosecutor's office follows these rules.
Why is it essential to bring wartime rape cases to court, if the man who committed the crime will continue living peacefully in Russia?
The criminal can live as long as he wants in Russia or move abroad, but there will be a verdict, and he will be declared wanted. I do not think that under such conditions you can live peacefully. It's like fate hanging over your head with a sword of punishment. No matter what you do, no matter that you think that everything is ok, it will always be over you. At the right moment, this sword will punish you.
As for the survivors , it's an individual matter. Some want to forget about it. Some want a quick punishment. Often it is vital to a person that this criminal will not harm more women. It is important for everyone to feel safe.
National justice is attentive to every case, conducts a difficult investigation and examines it even if the accused is temporarily unavailable. The lawyer supports the survivor. The prosecution carefully prepares to protect the survivor's rights and the state's interests in court. These have important psychological significance for the survivor and the entire society.
Please take a minute to complete a short survey. For any further feedback email us at editor@iwpr.net.